Greetings!
Yes, I'm half Canadian on my Mothers side. Maybe that's why, like the geese, I get to fly south for the winter. Except, My journey will only take about thirty-six hours to complete, instead of three months.
Thankfully, Cabo San Lucas is a brief flight away from Orange County.
As I land in cabo I'm anticipating meeting TJ Ngan
for the first time. I have spoken with him on the phone a few times so I have a stereotypical image projected in my mind due to his soft spoken voice and cute Asian accent.
We find each other in the crowd pretty easily because there aren't many Asians in Mexico, and I'm the only dumbass holding a skateboard. If you ever want to bring your skateboard to Mexico, think again. Most of the roads are sprinkled with rocks, constructed with dirty cracked pavement and littered with trash. No worries, the hotel will be my oasis.
We are staying at the RIU Sante Fe in Los Cabos.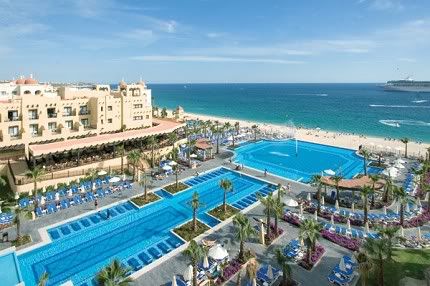 It is an all-inclusive resort which has excellent service. The staff was very friendly and attentive. Todo bien porque Yo hablo un poco espanol.
TJ and I need the whole day to work so we wake up at 5:30 am and shoot with the glowing sunrise as our backdrop.
We also shot in the hotel where this shot was taken...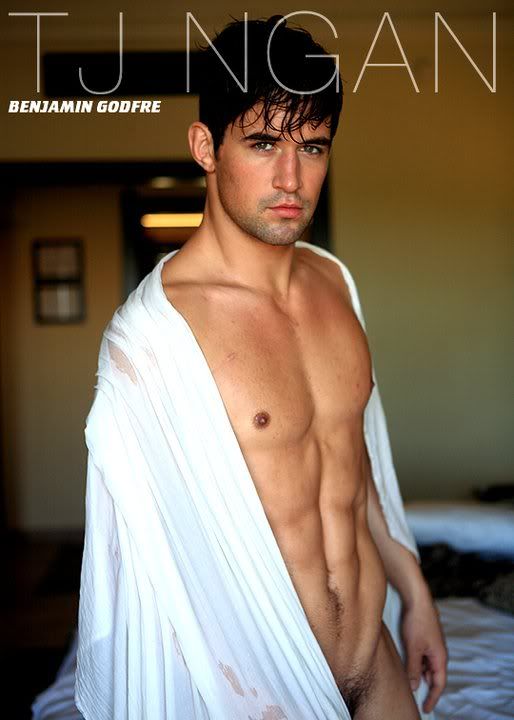 There will be more images soon...
Top Drawers International sponsored my trip to Cabo, so Please check out this website, It's a great online catalog.
Best,
BG