Hello Benjaminions
My first time in London was brilliant. I didn't really know what to expect.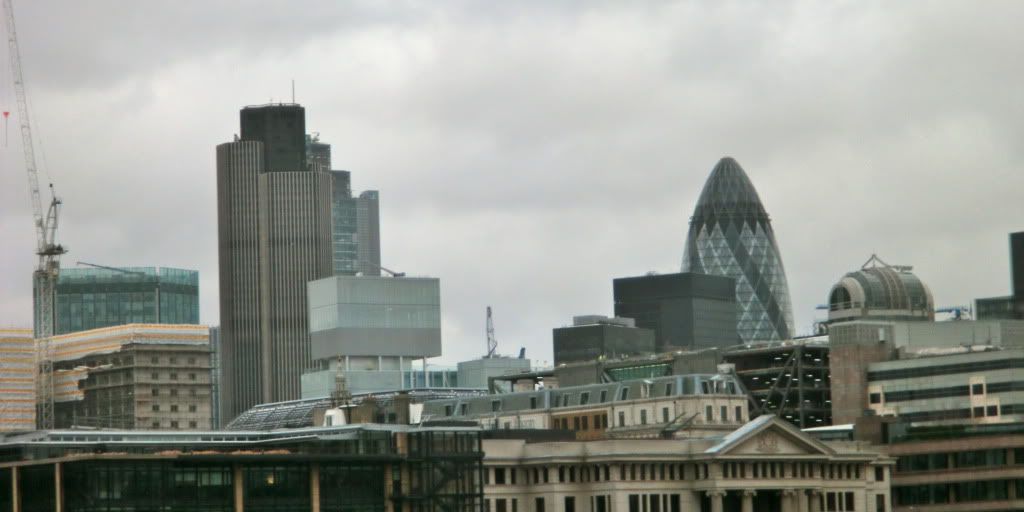 The Thursday evening flight leaving LAX is about half full and I have five seats in a row to my self. I stretch horizontally and fall asleep after my bloody mary and I will not wake up until I reach Heathrow. Lucky me.
It's Friday night now and I'm ignoring my jet lag. Heathrow is about a 40 min taxi ride away from Central London, where I am staying. The Saint Martins Lane Hotel on 45th street is my new home for the weekend and a hot shower is overdue. I'm immediately noticing the swanky feel of my room. Also, the service is amazing. The hotel service is excellent! The staff is attentive and polite.
Now it's Saturday and I want to explore the city. I am using the Eye of London as a landmark to keep my bearings.
I can see the St. Paul Cathedral and there are young skateboarders jumping down the stair sets. If I was capable of crying I would shed a tear of joy. It's so cool to witness the juxtaposition of an ancient historical structure crawling with modern day skateboarding punks. As I cross the bridge going over the river I discover a Paul Gauguin exhibit. I'm excited because Gauguin is one of my favorite french artists.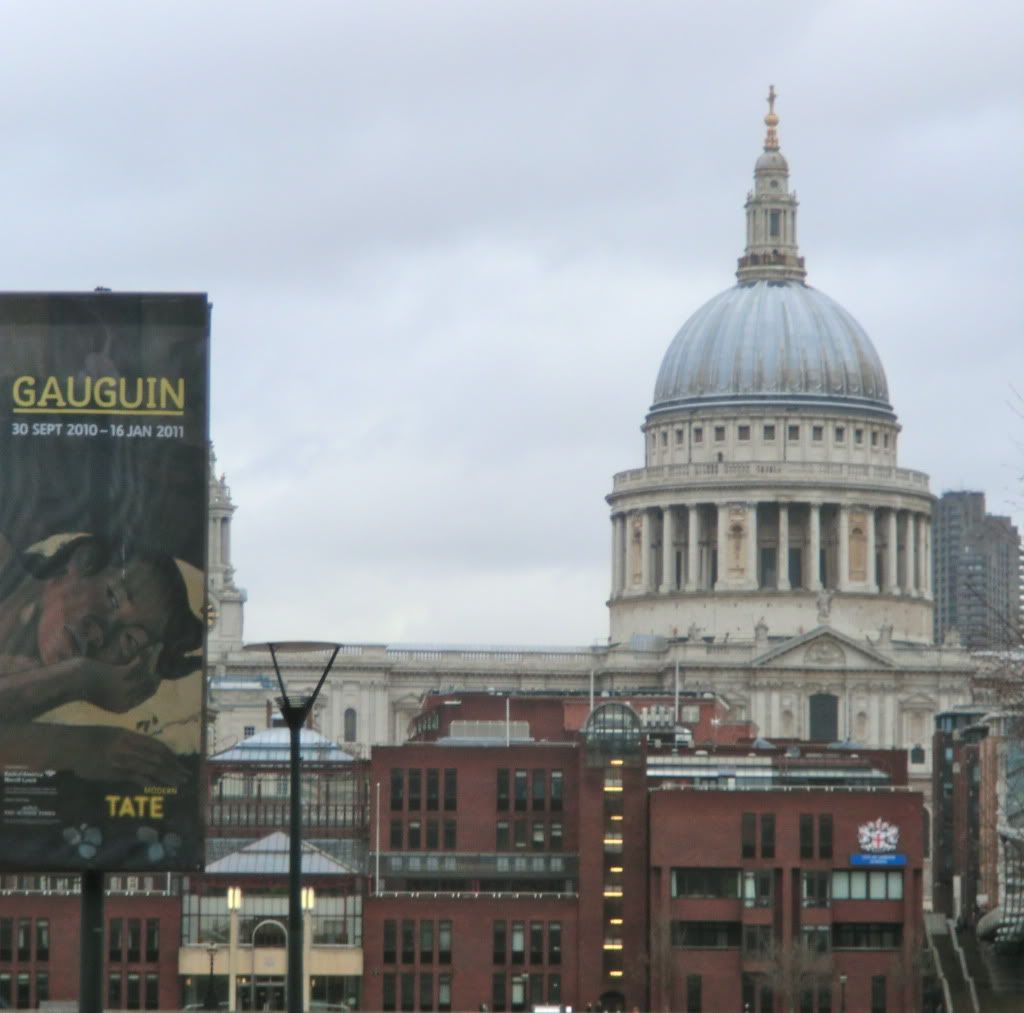 Next to the Gauguin Exhibit is a famous London skate spot called the "South Banks". This area is covered with graffiti and the ground is moist and uneven. I feel like a hamster in a cage hundreds of tourists scuttle by while taking snapshots and quick videos on their phones. I might as well put on a good show.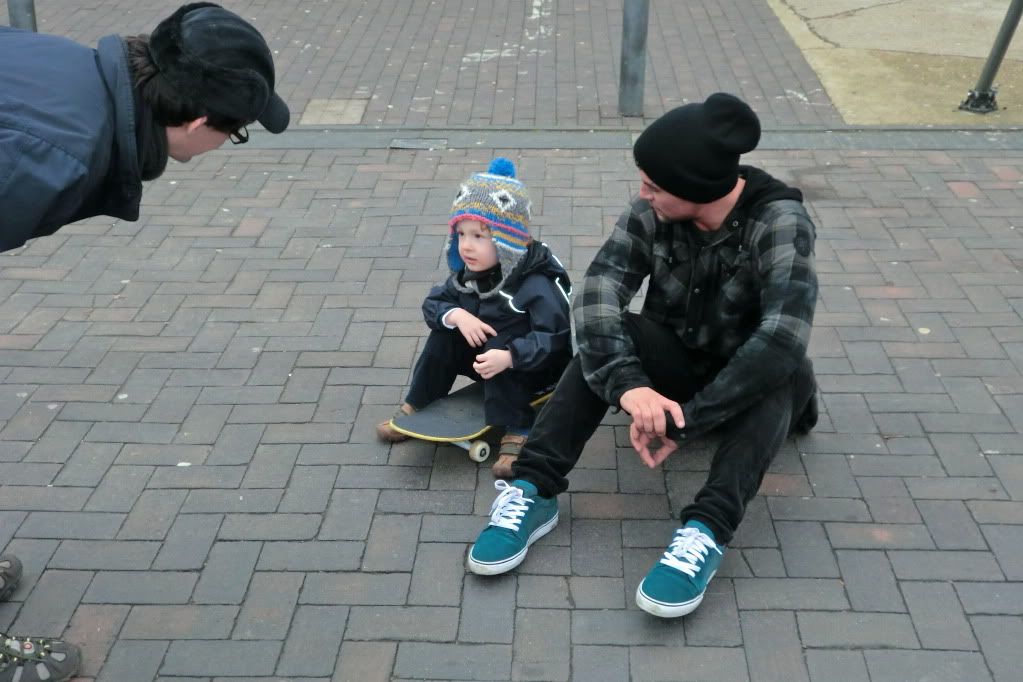 I had an amazing time in London it's one of my favorite adventures thus far!
Cheers,
BG